Long-Term MS Medication Management
April 17, 2019
Amber Specialty Pharmacy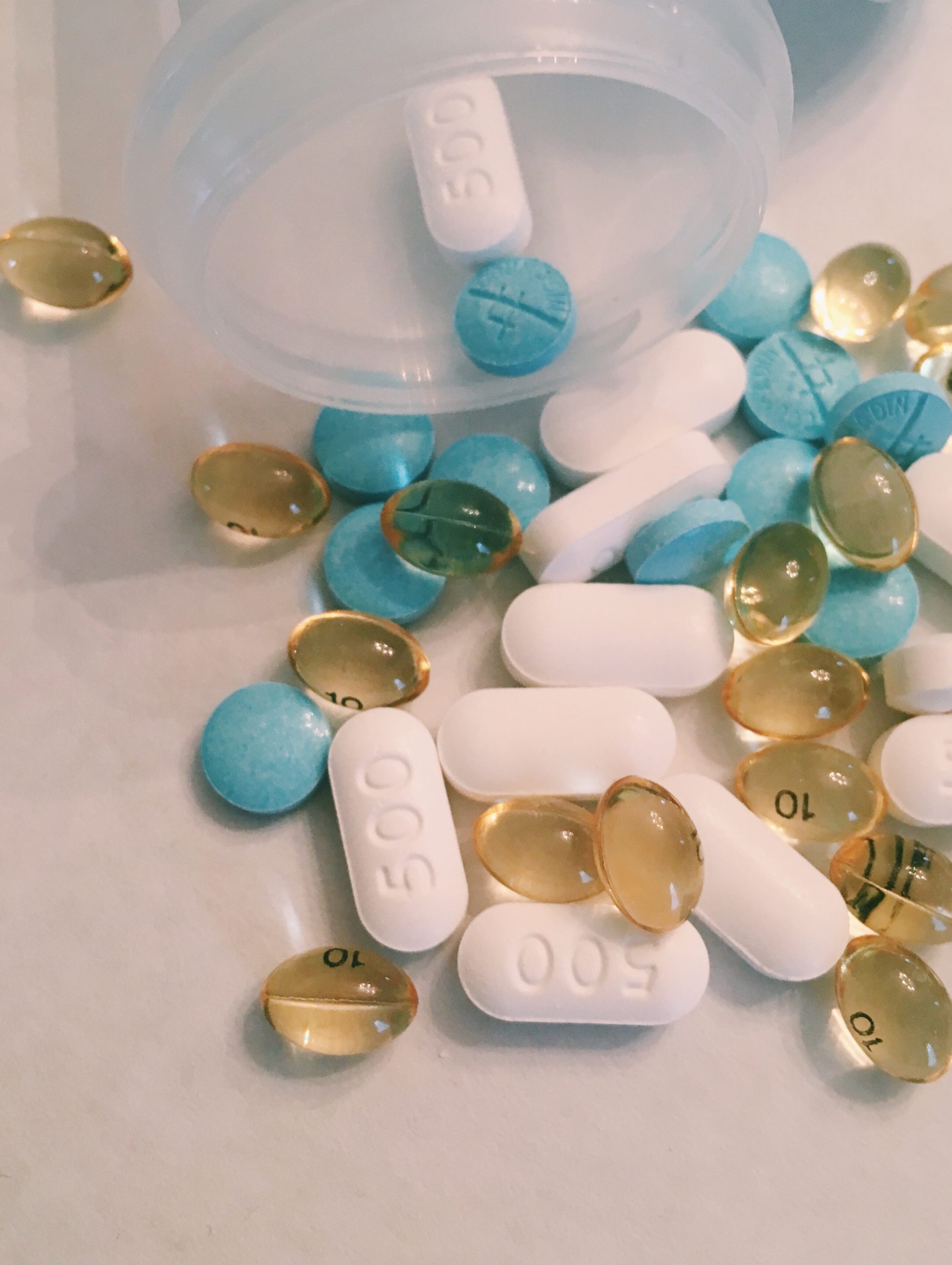 Multiple sclerosis (MS) is a progressive disease that affects the central nervous system, causing inflammation and interrupting the flow of information from the brain to the body. Unfortunately, there is no cure for this chronic disease. With the right medication therapy, many people learn to manage MS and live well with this chronic condition.
Types of MS
About 85% of people receive an initial diagnosis of relapsing-remitting MS (RRMS). This form of the disease typically includes cycles when symptoms flare and then return to normal or near normal. Most people eventually reach secondary progressive MS (SPMS). At this stage, the disease gradually gets worse and neurologic function declines with or without a relapse. Primary progressive MS (PPMS) is when the disease progresses without initial patterns of relapses and remissions. The National MS Society provides more information about each specific type of MS.
MS Treatment
The medications used to treat MS are considered disease-modifying therapies. While there is no cure for this chronic disease, medication therapy can reduce relapses, delay the disease progression and limit new MS activity. It can also help relieve MS symptoms. This typically involves medications to treat the disease and medications to treat MS symptoms. Common MS symptoms include bladder problems, fatigue, pain and others. If you're having trouble managing MS symptoms or medication side effects, be sure to tell your doctor or contact your pharmacist at Amber Specialty Pharmacy.
MS Medication Management
People with MS are typically diagnosed as young adults between the ages of 20-50 years old. The medications used to treat MS are considered long-term therapies. Many people with MS will take medications to manage their condition for the rest of their lives.
You and your healthcare team will develop a treatment plan specific to your diagnosis. In most cases, people with MS will take a regular medication to manage the overall course of the disease and have a separate medication to treat relapses. They may also take medications to treat MS symptoms. MS medications can be injectable, oral or infused. It's important to talk to your pharmacist about the differences in these medications, especially if you are uncomfortable with injections.
Managing MS Long-Term
It's important to work closely with your pharmacist and your entire healthcare team to manage your MS long-term. Some medications are highly effective in treating MS symptoms, but may have harsh side effects. Your medication therapy may change over time as the disease progresses. Depending on your unique diagnosis, your pharmacist and your doctor can help you understand your options and create the best treatment plan for your diagnosis.
Switching MS Therapies
If people with MS will see a return of disease activity or a change in their condition while taking MS medications, they may work with their healthcare team to try a different MS treatment. It's relatively common for people with MS to adjust their MS treatment plan over time. This often includes switching their disease-modifying therapies and other medications used to treat their MS.
If you're thinking about switching MS medications, it's important to know how long you've been taking your medication. Some MS medications take a year or more to reach their full effect. It's also important to acknowledge whether or not you've been taking your medications as prescribed. If you regularly miss doses or ignore prescription guidelines, your medication might not be as effective.
The American Academy of Neurology provides a guideline to help patients who are switching their medication therapy. Before you switch medications, talk to your pharmacist at Amber Specialty Pharmacy. Our clinical experts will help you address your current medication therapy and work with your doctor to evaluate potential new treatment options.
Managing MS with Amber Specialty Pharmacy
At Amber Specialty Pharmacy, our experienced Neurology Center of Excellence helps you manage MS at every stage of your treatment journey. Our clinical experts and patient care specialists provide the knowledge, compassion and resources to make life easier for people with complex neurological conditions. If you have questions about your MS medication therapy, medication side effects or other aspects of your care, Amber Specialty Pharmacy is here to provide the help and support you need.  
Share Article