Lifestyle Changes to be Heart-Healthy
February 06, 2018
Amber Specialty Pharmacy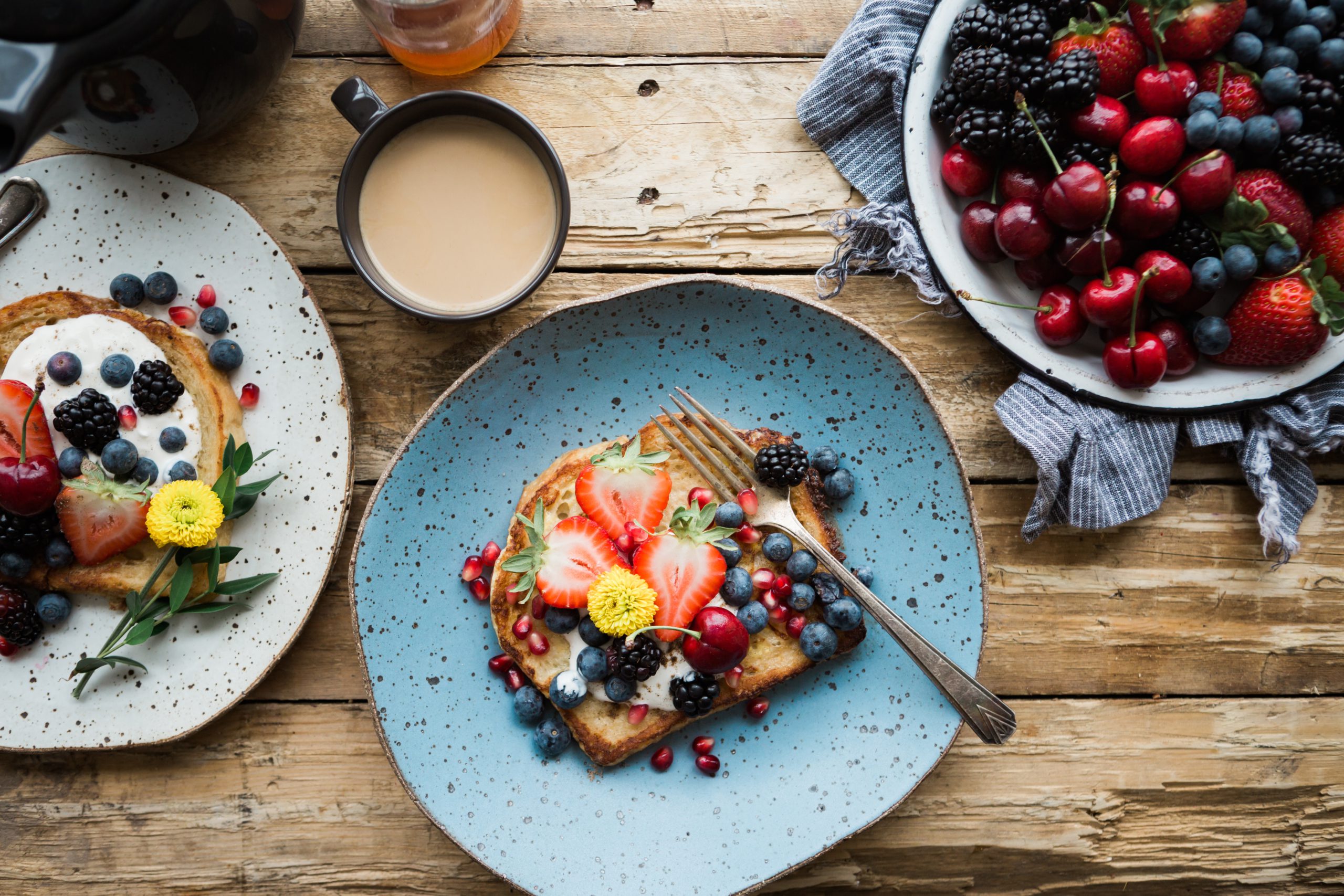 Are you trying to live a heart-healthy lifestyle? You might be wondering if you take medicine for your heart if you still need to practice healthy habits. The answer is yes. Your lifestyle does matter – a lot.
The American Heart Association stresses the impact of lifestyle changes to reduce the risk of heart disease. Below are some basic tips that can greatly improve heart health.
It's not enough to cut saturated fats.
How you replace calories when cutting saturated fats makes a big difference when it comes to lowering heart disease risk, according to a study published in the Journal of the American College of Cardiology. It's a significant finding, researchers said, because most people eat more low-quality carbohydrates when cutting saturated fats.
According to the study, replacing 5 percent of calories from saturated fats with healthy fats found in plant-based foods and oils and whole grains lowers the risk of heart disease.
Bigger increases in exercise reduce heart failure.
You should be exercising at least 30 minutes most days of the week. To reduce the risk of heart failure, people should double or quadruple that, according to a study published by the American Heart Association. In the study, those who exercised two and four times more than the minimum recommended amount lowered their risk of developing heart failure by 19 percent and 35 percent, respectively. Make sure you check with your doctor before making any changes in your exercise routine.
Encouragement makes an impact.
A study published in the Journal of the American Medical Association showed that automated text messages offering advice on healthy lifestyle changes can make a positive impact. After six months, levels of bad LDL cholesterol, systolic blood pressure and body mass index were lower among patients receiving the text messages. Text-message recipients also exercised more and were more likely to have quit smoking.
Eat a variety of healthy foods in the right amounts.
This includes eating different kinds of fruits and vegetables, as well as eating whole grains. Choosing fat-free or low-fat dairy products and eating fish with omega3 fatty acids (like salmon, trout and tuna) can also make a positive impact on your heart health. I also advise eating lean meats, nuts, legumes and seeds.
Limit high-calorie, low nutrient foods.
Reducing the amount of saturated fat, trans fat and cholesterol you eat can improve heart health. You should also limit sugary beverages like soda and sports drinks and opt for unsweetened tea or seltzer water instead. I am a big believer in not eliminating foods entirely, so no need to completely avoid desserts, but try to only eat high-calorie treats occasionally.
Monitoring your sodium intake is key. Limit packaged and processed foods that are high in sodium. Try to avoid adding too much salt to your food when cooking. Add more herbs and spices to add flavor.
The recipe below is a great way to ease into eating heart-healthy. Check out my previous post on heart-healthy foods for additional recipes and tips.
---
Mediterranean Tuna Antipasto Salad
Serves: 4
Ingredients:
1 (15 to 19 oz) can beans, such as chickpeas, black-eyed peas or kidney beans, rinsed
2 (5 to 6 oz each) cans water-packed chunk light tuna, drained and flaked
1 large red bell pepper, finely diced
1/2 cup finely chopped red onion
1/2 cup chopped fresh parsley, divided
4 tsp capers, rinsed
1 1/2 tsp finely chopped fresh rosemary
1/2 cup lemon juice, divided
4 tbsp extra-virgin olive oil, divided
Freshly ground pepper, to taste
1/4 tsp salt
8 cups mixed salad greens
Directions:
Combine beans, tuna, bell pepper, onion, parsley, capers, rosemary, 1/4 cup lemon juice and 2 tablespoons oil in a medium bowl. Season with pepper.
Combine the remaining 1/4 cup lemon juice, 2 tablespoons oil and salt in a large bowl. Add salad greens; toss to coat. Divide the greens among 4 plates. Top each with the tuna salad.
Nutrition Facts per serving: 290 calories, 16g fat, 2g saturated fat, 12mg cholesterol, 505mg sodium, 28g carbohydrates, 9g fiber, 17g protein.
Source: Adapted from Eating Well magazine.
---
Meet the Author
Megan Hall is a Registered Dietitian and Licensed Medical Nutrition Therapist. She attended the University of Nebraska Lincoln and graduated with a Bachelor of Science degree in Nutrition and Health Science and Nutrition Science and Dietetics with a minor in Psychology. She completed a Dietetic Internship in Augusta, Georgia, through the Augusta Area Dietetic Internship program. Megan loves being a dietitian because she enjoys helping people create long-lasting improvements to their health. In her spare time, Megan enjoys spending time with her family and running. She has run nine marathons, 11 half marathons and several other races.
This information is intended for educational purposes only. The material is not a substitute for professional help or medical diagnosis. It is important that you consult a medical professional if this information leads you to believe there is a concern for you or your patient(s). The diagnosis and treatment of all physical and/or psychological disorders requires a trained professional.
Share Article