4 Benefits to Home Infusion Therapy
October 10, 2018
Amber Specialty Pharmacy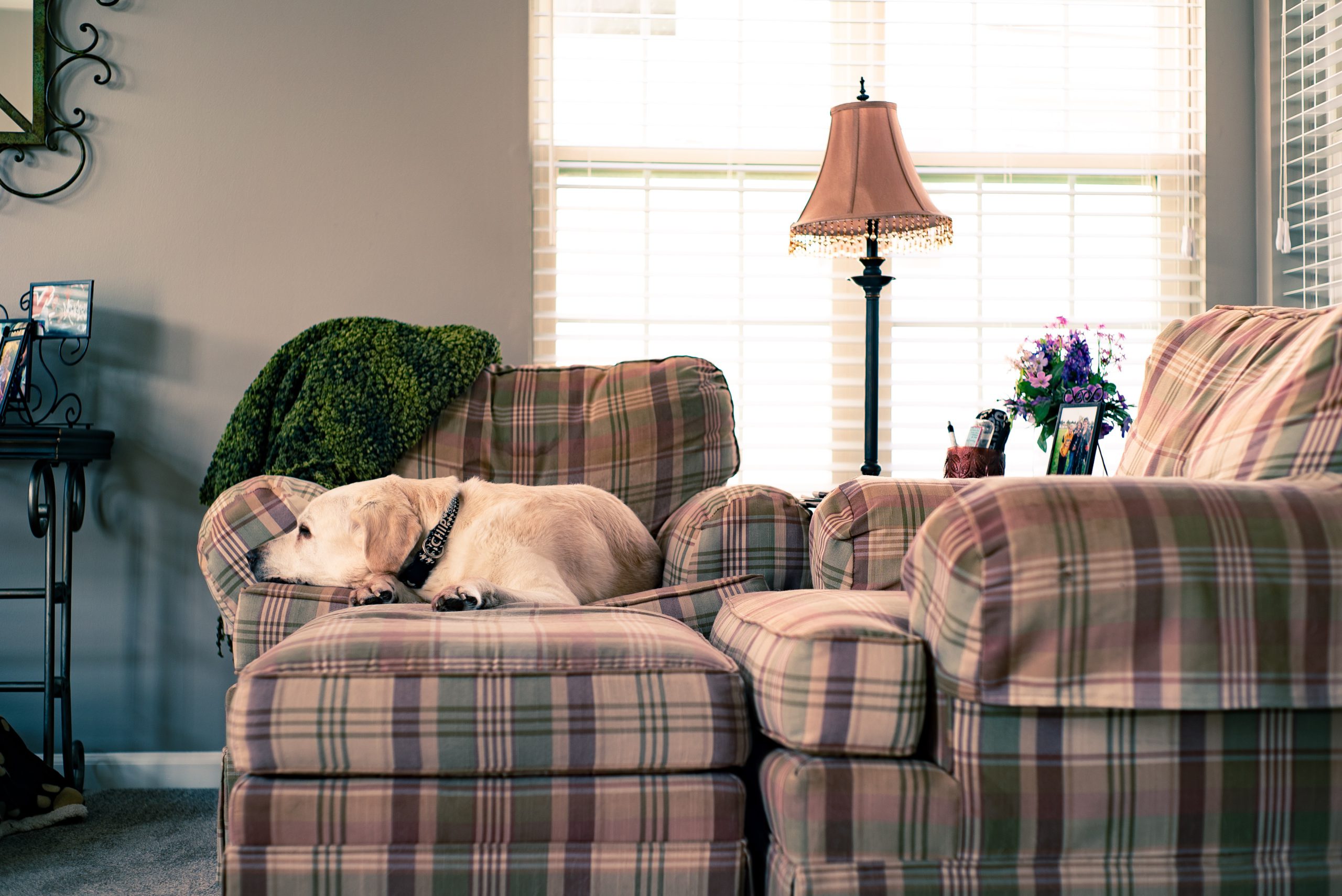 There are many different ways to take your medicine. Taking medicine orally means you're swallowing a pill or formula. Getting your medicine through infusion therapy means it's administered directly into your vein. Many different conditions can be treated with infusion therapy. Sometimes infusion therapy lasts a couple weeks. In some cases, people receive infusion therapy on a long-term basis. Either way, home infusion therapy is a safe, effective alternative to traditional infusions in a hospital setting. Here are four important benefits to receiving your infusion medication from home.
Better Health Outcomes
The comforts of home can do wonders for people fighting infections or treating a chronic condition. Home infusion therapy gives you the chance to heal in a space where you're comfortable and relaxed. With sanitary practices and sterile equipment, you can administer your home infusion therapy without worry. Rest, a clean place for infusion therapy and peace of mind help many patients experience better overall health outcomes.
Lower Treatment Costs
Hospital expenses can add up quickly. Home infusion therapy is a cost-effective alternative to receiving treatment in a hospital or clinical setting. Accessing infusion therapy from your home can reduce the amount of time you stay in a hospital, which saves you money.
Click here to read a Specialty Pharmacy Times feature about the cost benefits of home infusion therapy.
Greater Convenience
Home infusion therapy saves you time by giving you access to the medicine you need from the comforts of home. With home infusion services, you regain control over your schedule. Instead of fighting waiting rooms and other delays, you can be resting in your favorite armchair. Home infusion allows many patients to stick to their normal routines and carry out day-to-day activities such as work or school.
Amber Specialty Pharmacy makes it even more convenient to manage your home infusion therapy with an online patient portal and text message alerts to help you stay on your medication schedule. Your Amber Specialty Pharmacy team will also help coordinate your care with doctors, nurses and insurance providers so you can focus on getting better.
Higher Safety Standards
Safety standards for home infusion can depend on your infusion pharmacy provider. One way to ensure you're getting safe, quality home infusion services is to work with an accredited infusion pharmacy. Accreditation helps keep infusion pharmacies accountable for their actions and holds them to standards of quality and service. Amber Specialty Pharmacy is accredited by the Utilization Review Accreditation Commission (URAC) and the Accreditation Commission for Health Care (ACHC).
Amber Specialty Pharmacy will provide all the necessary supplies to safely and effectively administer your home infusion therapy. This includes a red sharps container, which holds used needles to prevent accidental sticks. A home health care professional will train you to take your medicine as directed and use the equipment properly. If you have questions about your medication or the infusion process, Amber Specialty Pharmacy clinical experts are available 24 hours, 7 days a week.
Amber Specialty Pharmacy Infusion Services
Home infusion therapy has experienced significant growth in recent years with more medications offered via infusion and more people taking advantage of this treatment option. Grand View Research published a report about expected future growth for home infusion therapy around the world. The National Home Infusion Association has numerous resources to help you understand home infusion therapy.
There's a growing need for accredited, qualified specialty infusion pharmacies. Amber Specialty Pharmacy meets that need for our patients and providers. As more infusion medications are developed, Amber Specialty Pharmacy will continue to provide our exceptional service and clinical expertise in both specialty and infusion pharmacy.
Learn more about Amber Specialty Pharmacy's infusion services.
Home infusion therapy is not for everyone. You and your doctor will decide the best treatment option based on your unique diagnosis and health care needs. Whether you're a patient or a provider, contact Amber Specialty Pharmacy if you have any questions about home infusion therapy.
---
About the Author
Muataz Noffel is the pharmacy manager at Amber Specialty Pharmacy's Dallas – Farmers Branch location. He earned his degree as a Board-Certified Pharmacotherapy Specialist (BCPS) from Dalhousie University in Halifax, Nova Scotia, Canada. Muataz also graduated with a Masters of Business Administration (MBA) in Healthcare Management from Indiana Wesleyan University. After working for 17 years in as a clinical pharmacist in a hospital setting, Muataz joined Amber Specialty Pharmacy in October 2017. Outside of the office Muataz enjoys playing sports, especially racquetball.
Share Article